Play The Trailer>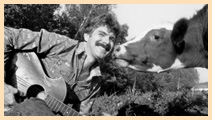 Screenings
None currently scheduled

A new documentary exploring the
rich music legacy of the iconic
singer, songwriter and master storyteller.
With new performances by Tom Rush and guests,
and a special appearance by James Taylor.

Kerrville Folk Festival pays tribute to Tom Rush. May 28: Concert by guest artists performing Tom's songs, and screening of "Tom Rush: No Regrets." May 29: Tom Rush performs.
Read about us in The Huffington Post!
"How the Lovin' Spoonful's John Sebastian and Businessman Todd Kwait Gave New Birth to Folk Music"
"The Club 47 Folk Revival Explores the Iconic History of Old Cambridge Folk Club"
Movie News
We are pleased to announce that "Tom Rush: No Regrets" was the recipient of the 2013 "Best NH Documentary" at the New Hampshire Film Festival.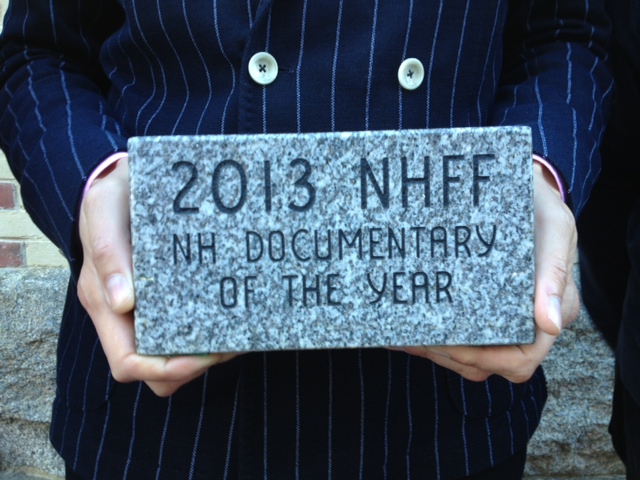 Boston Area Premiere coming June 28th: Join Tom and filmmakers Todd Kwait and Rob Stegman at the Regent Theatre in Arlington MA at 8pm. Go here for tickets. >>